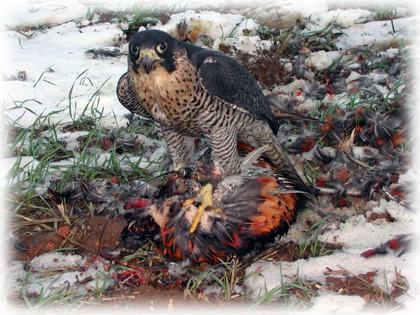 Welcome to BishopStoneFalcons.
2021 Pergrines available for saleSee Breeding section
Flown on the vast South Downs, in their natural habitat, falcons have a training environment that's second to none.
The South of England boasts a stronghold of wild peregrines and the specialist focus of BishopStoneFalcons, on this species, epitomises the passion of our hobby turned lifestyle.
Use the links on the left to learn more about:
Who we are;
What we do;
Opportunites available to learn the art of falconry;
Birds of prey and game birds for sale.